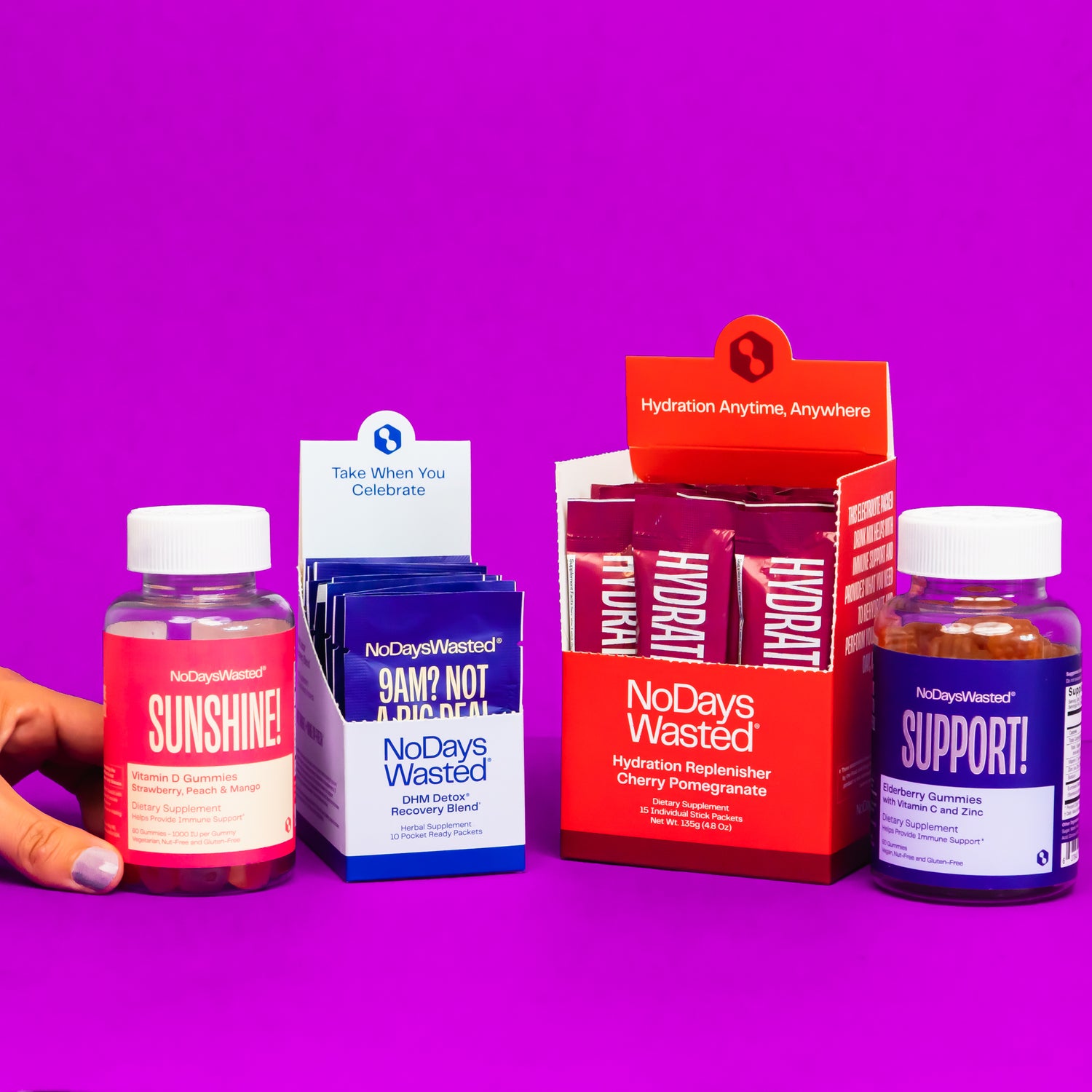 HOW IT WORKS
1. Pick Your favorite products to subscribe to.
2. Set your delivery frequency.
3. We'll email and text you before each shipment.
4. Add more products, skip, or swap flavours as needed.
WHY SUBSCRIBE
Super Savings
We save our best deals for our subscribers. Join the fam & receive 25% off each order.
Subscriber Perks
When we launch new products, you'll be the first to try them for free.
Never Run Out
Always have your favourite products on hand. Set it & forget it.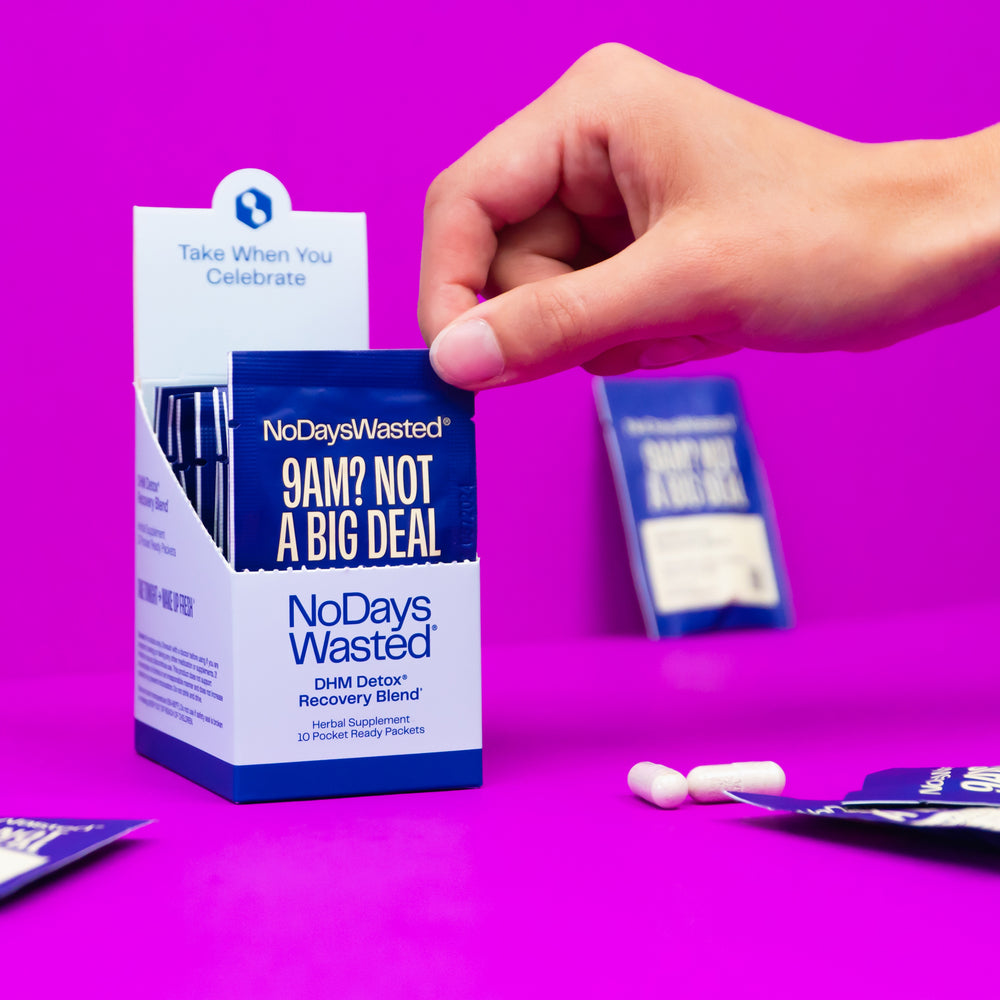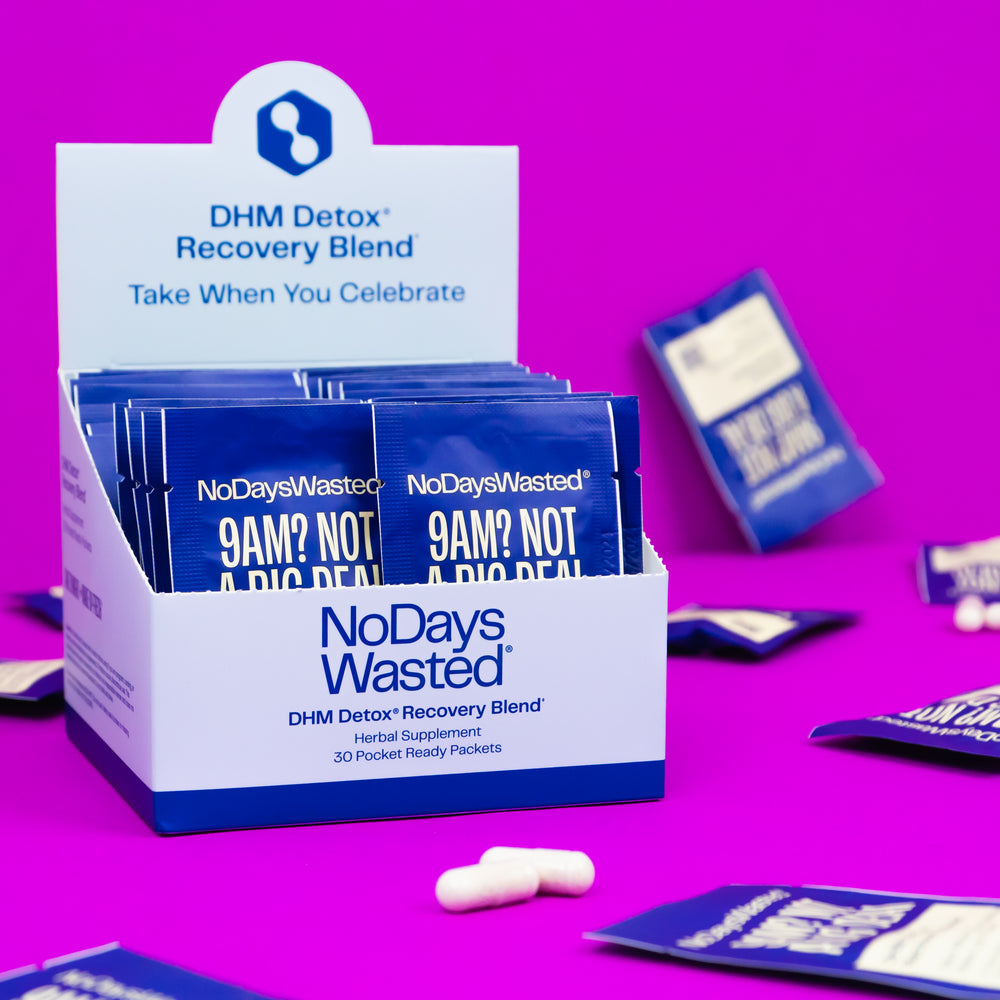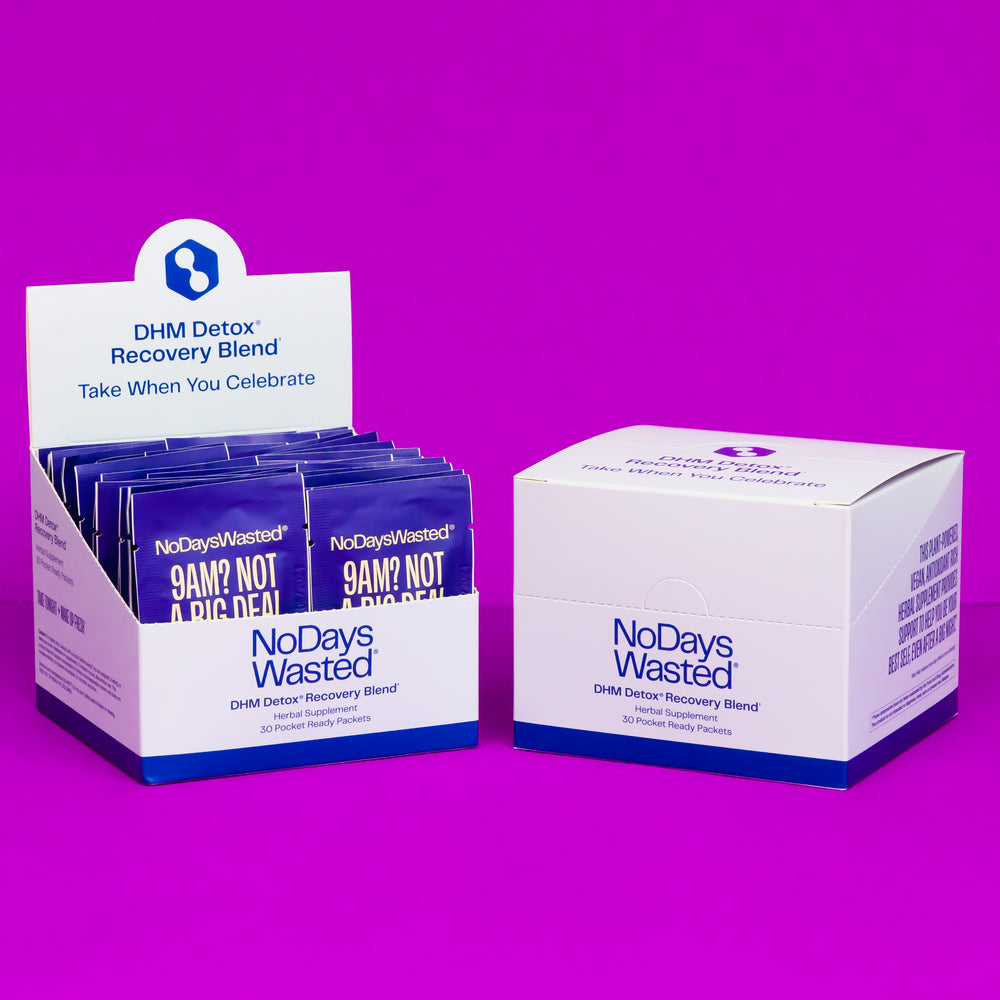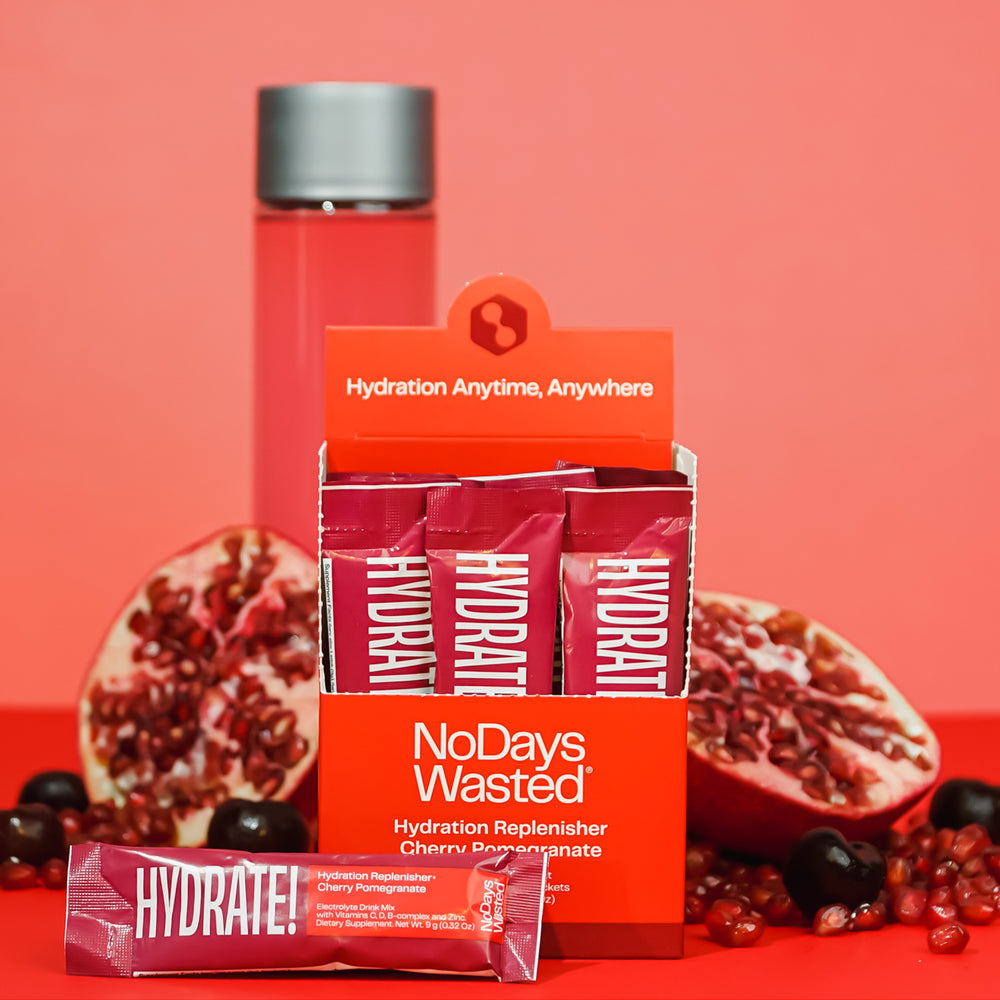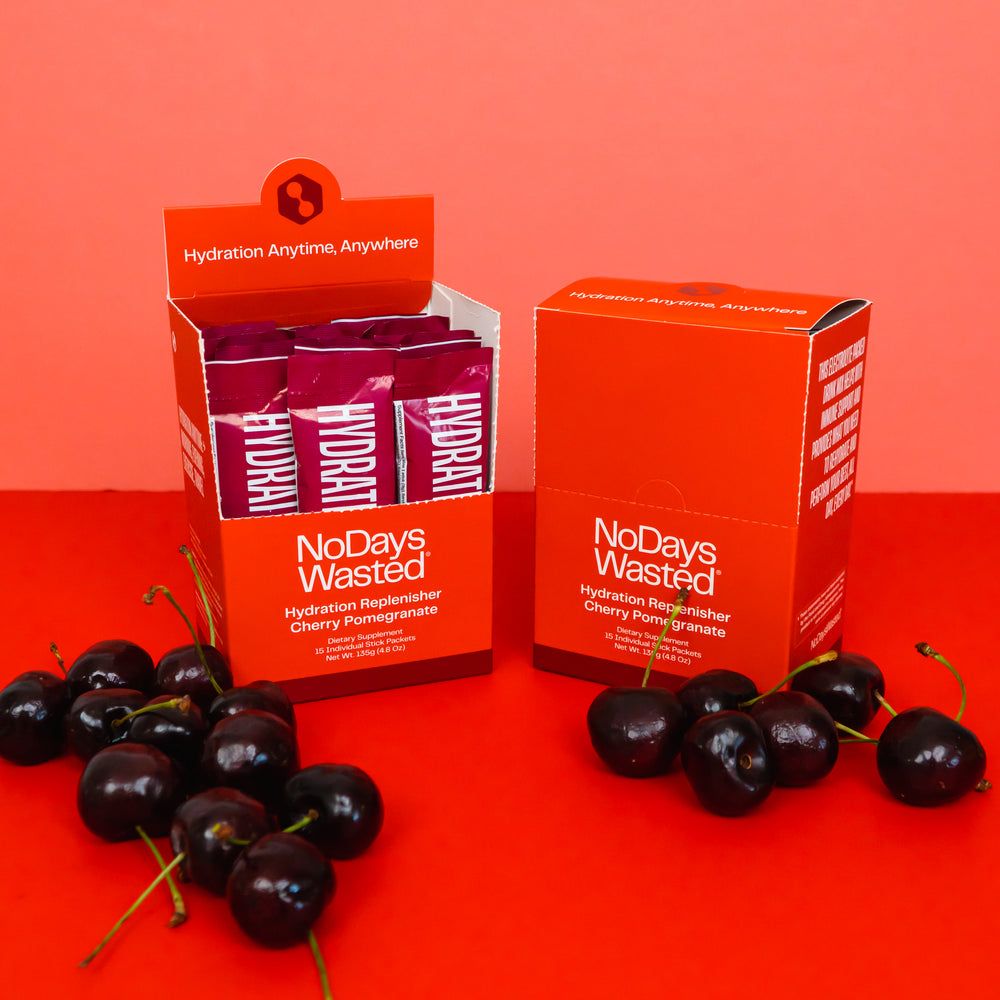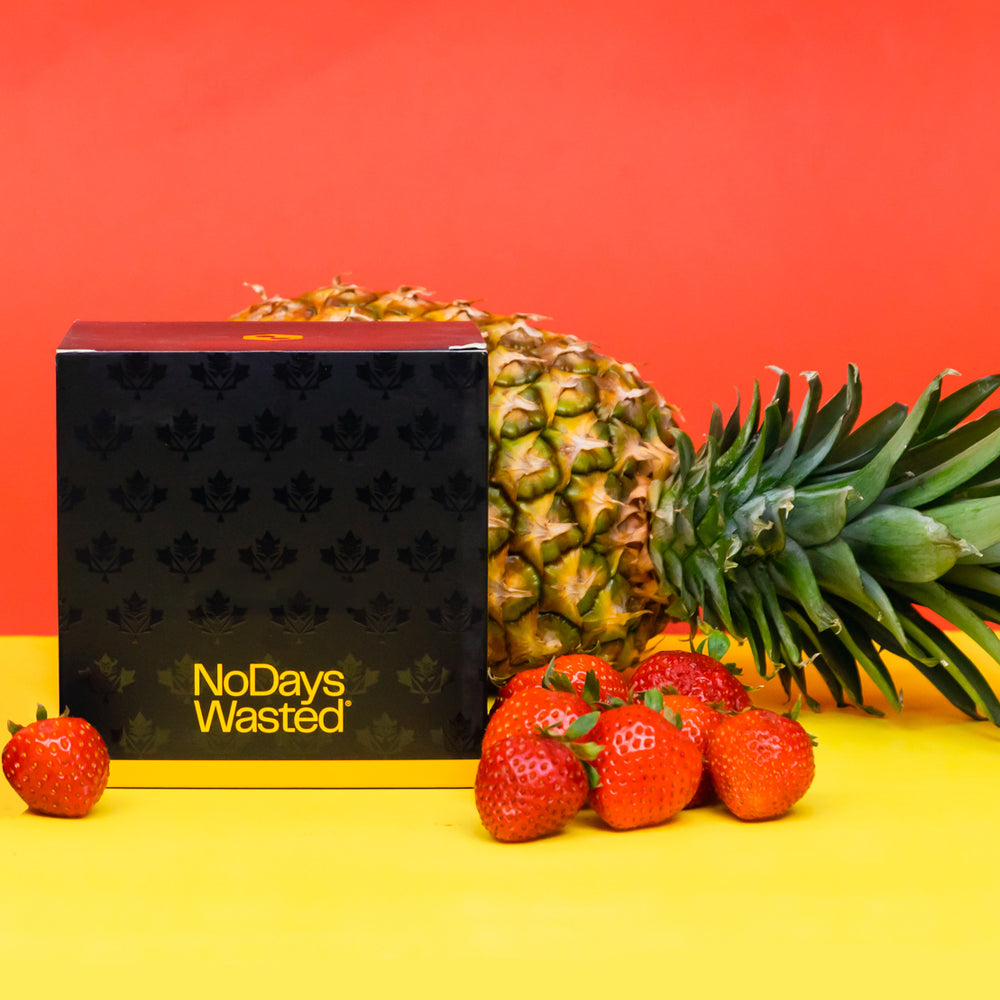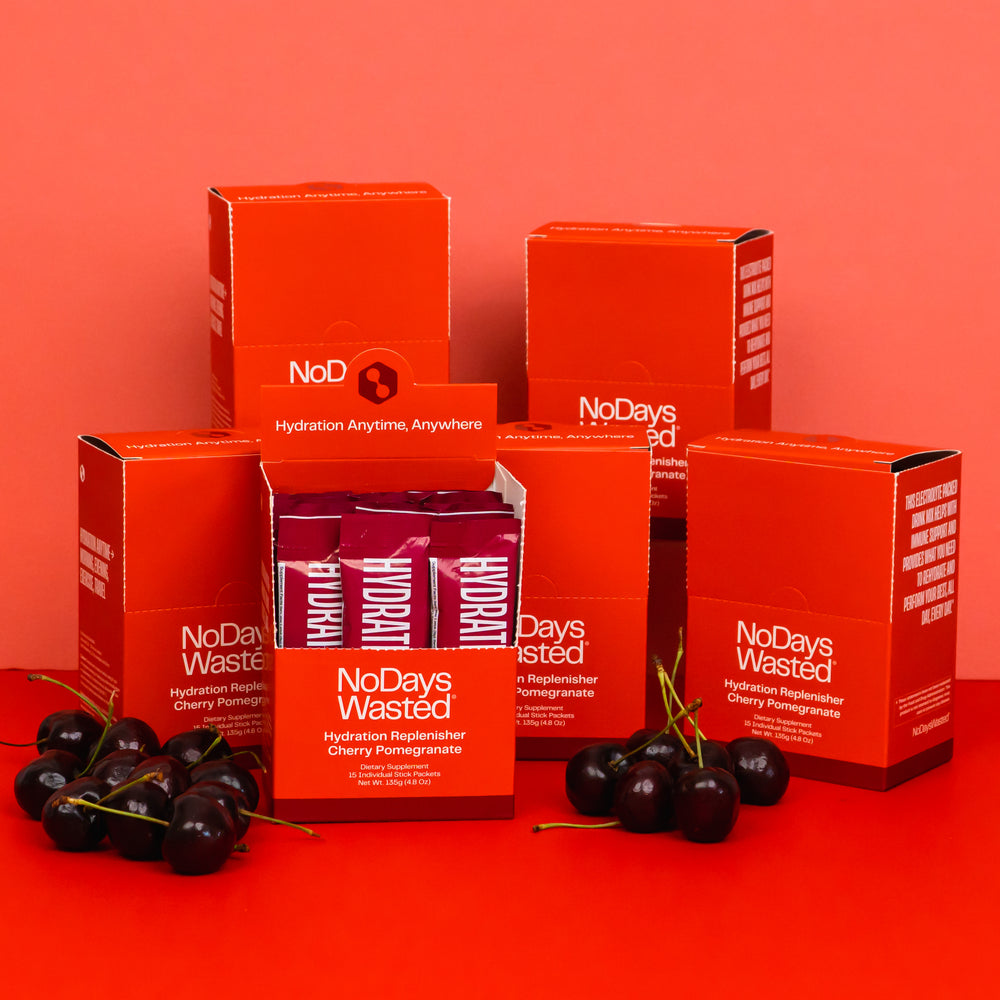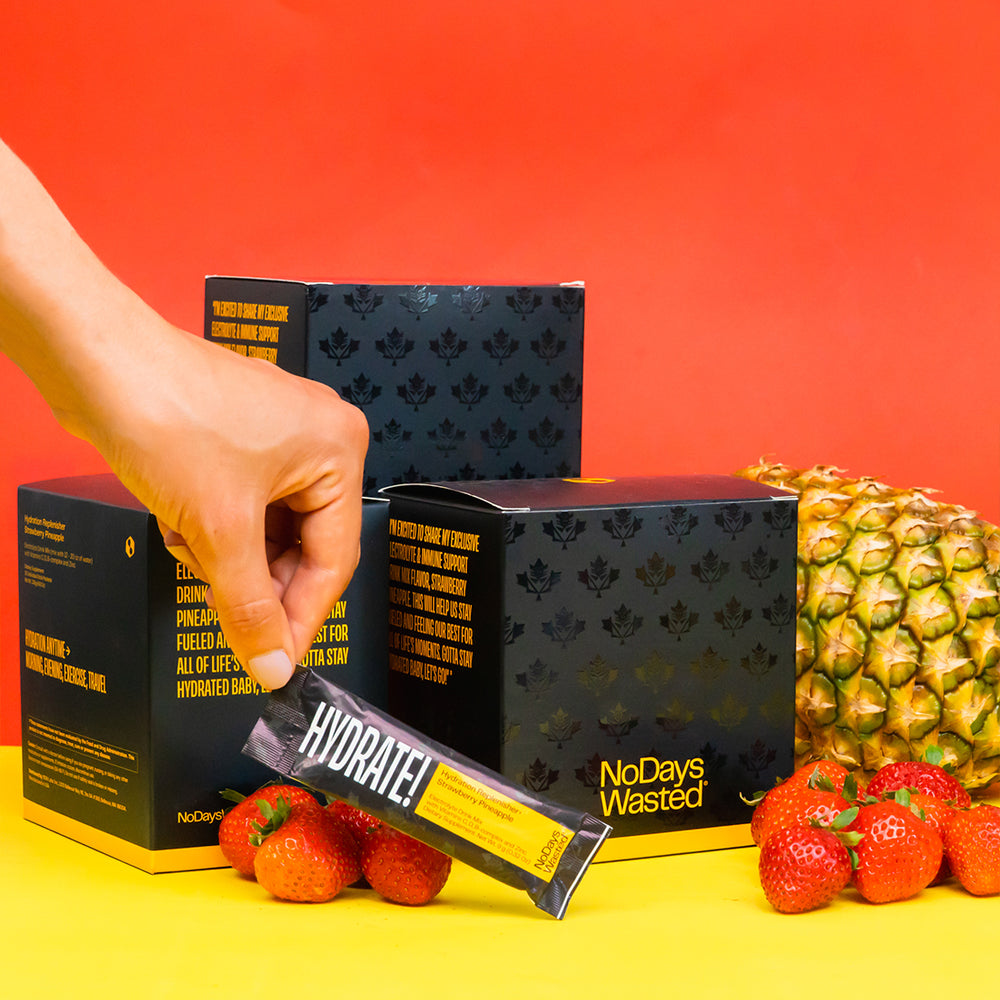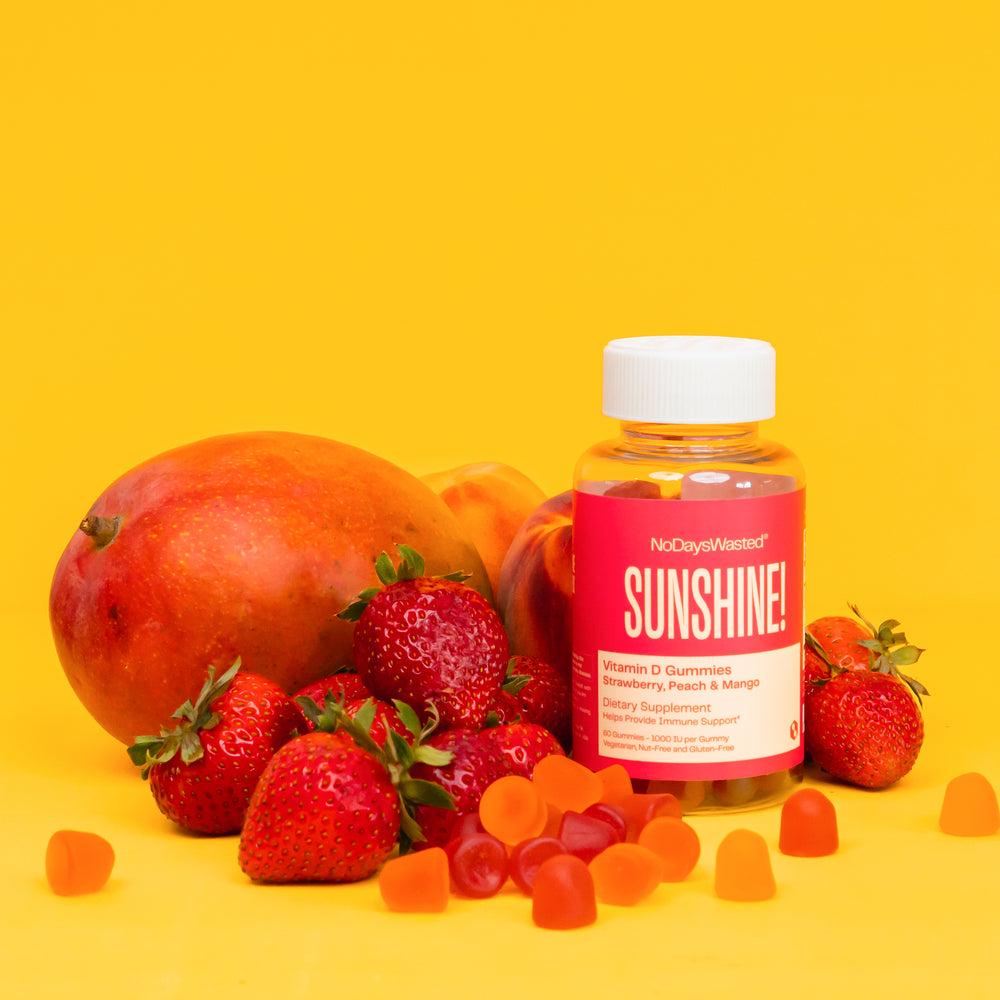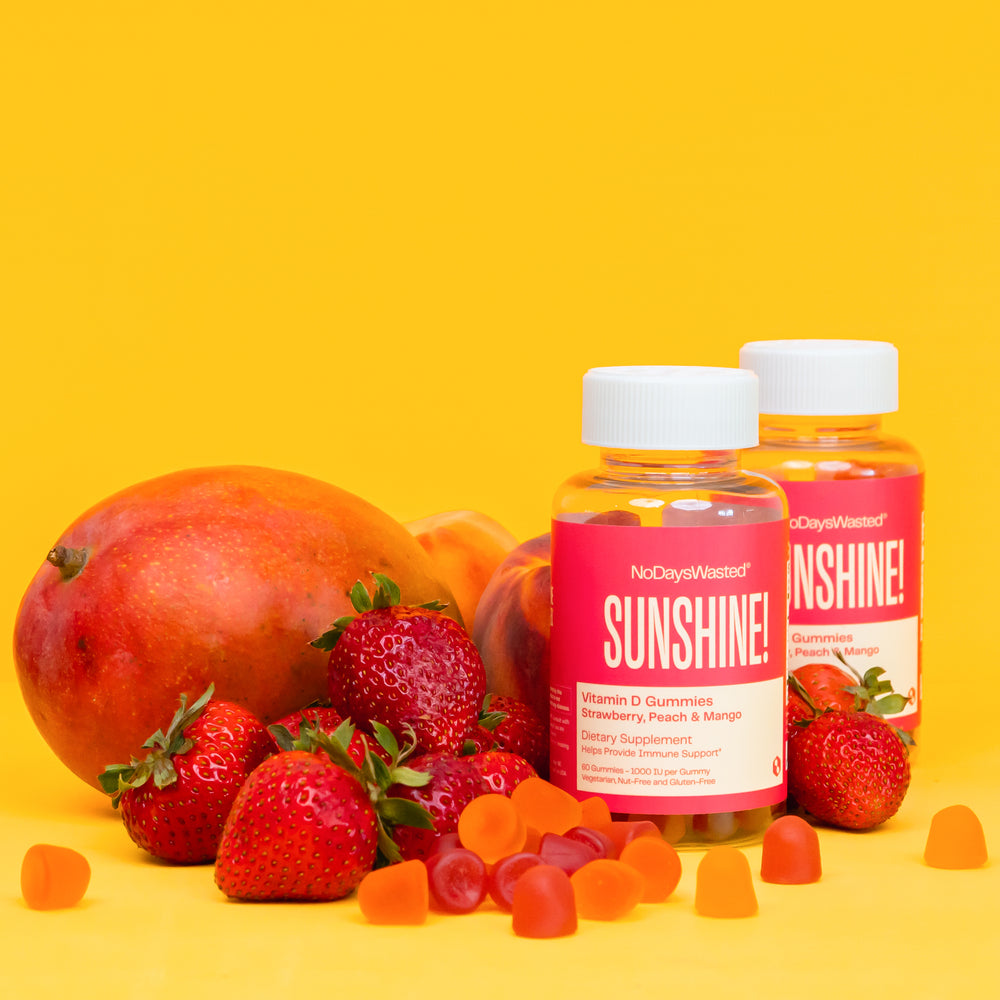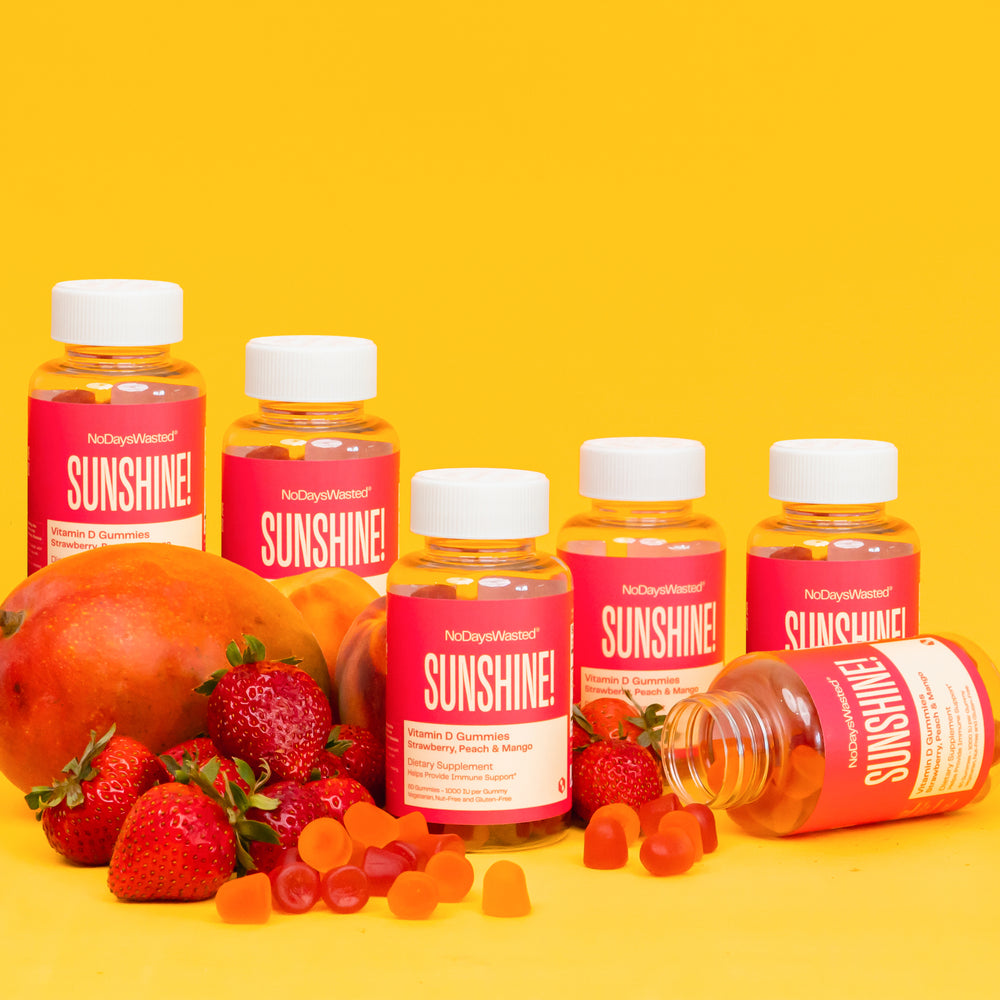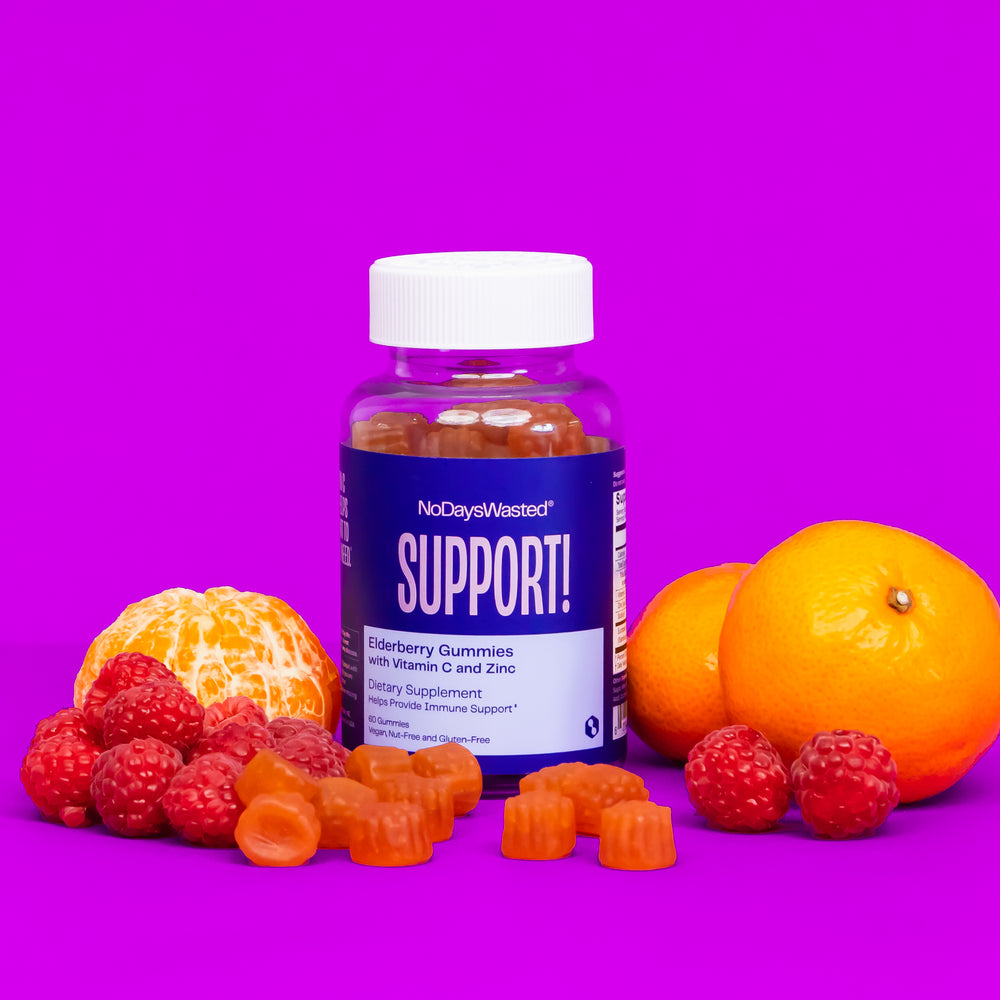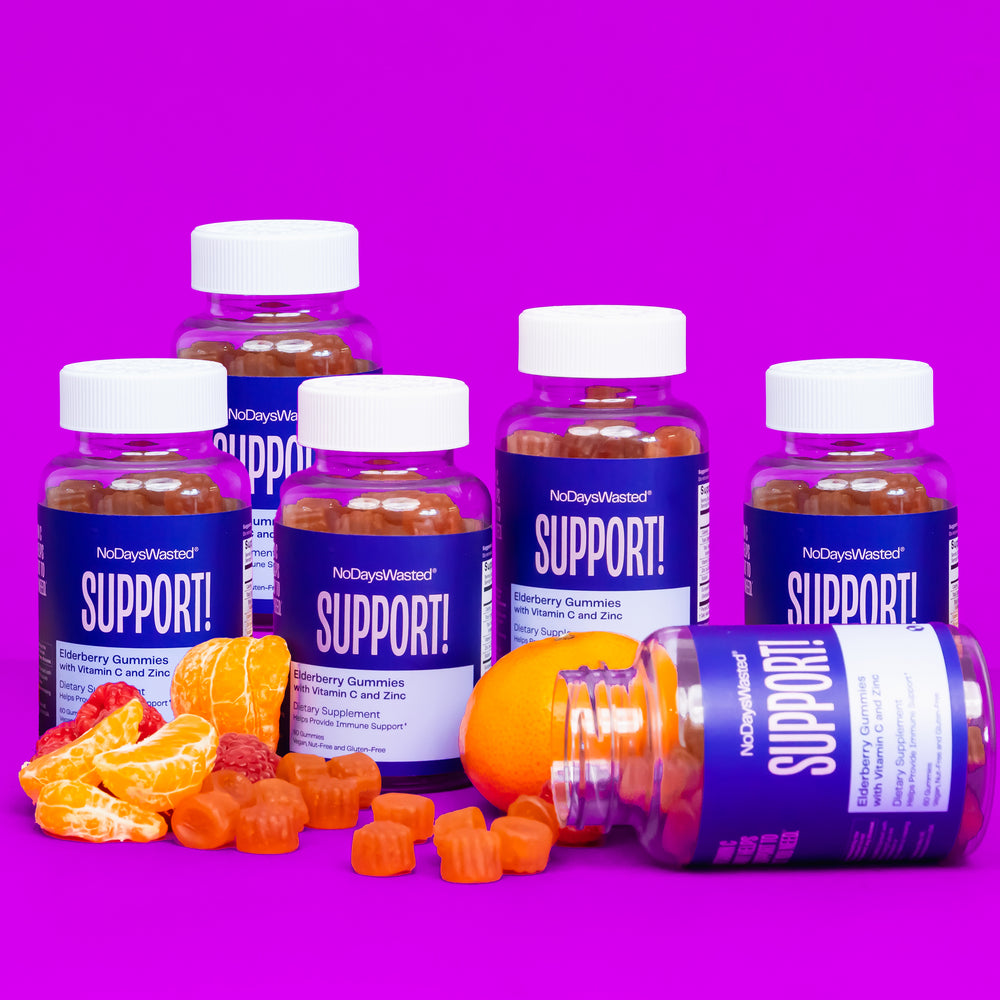 TIME TO SUBSCRIBE
Product Selector
Select product, variant and flavor
Frequency Selector
Select between 15, 30, 45 and 60 days.
Cancel Anytime!
Frequency Selector
Select between 15, 30, 45 and 60 days.
Cancel Anytime!
Frequency Selector
Select between 15, 30, 45 and 60 days.
Cancel Anytime!
Frequency Selector
Select between 15, 30, 45 and 60 days.
Cancel Anytime!
Manage your subscription via text!
1. We'll send you a text 3 days before your upcoming subscription.
2. Text us to swap, pause, or cance your subscription.
WHAT PEOPLE ARE SAYING
Join the 100,000 + members of the No Days Wasted community. Here's how they are maximizing life's moments.
READ REVIEWS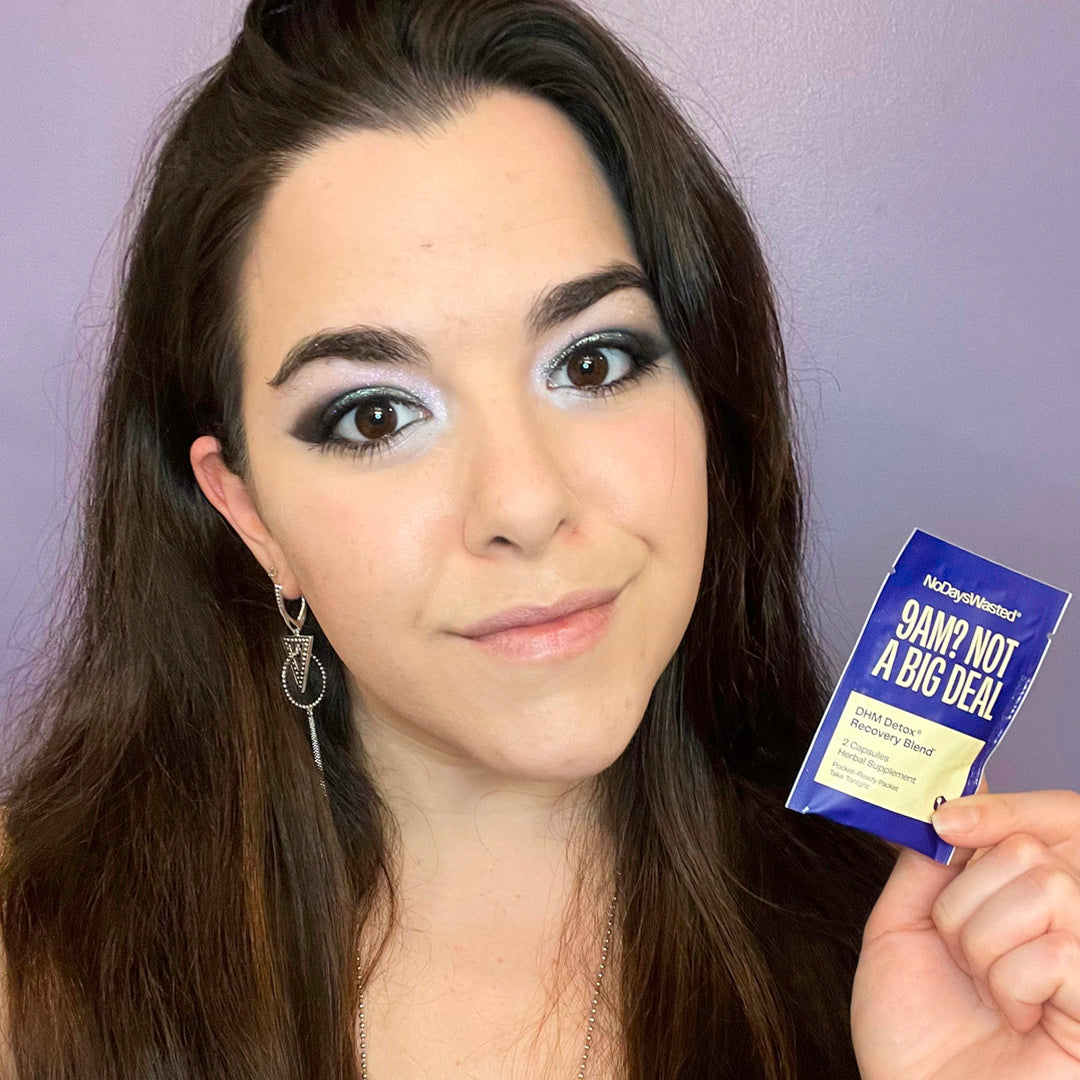 Devon
Wow-wow-wee-wow! Listen…Call Her Daddy was plugging DHM Detox so, naturally, I felt required to trust the Founding Fathers & give these babies a try. I don't rage often, but when I do, I go all out. My body forever hates me no matter how hard I try to prep it for a wild night out- chugging water all day & being properly nourished by carbs.
Alex
I am hooked on the DHM Detox, so thank you No Days Wasted for making a super effective product. I love a cocktail or a few, the older I get the more I really feel the effect of alcohol on my body. I would just not feel myself the next or feel really out of it. I have tried other pills to take during drinking and I couldn't really tell if they've were working. I am so happy ...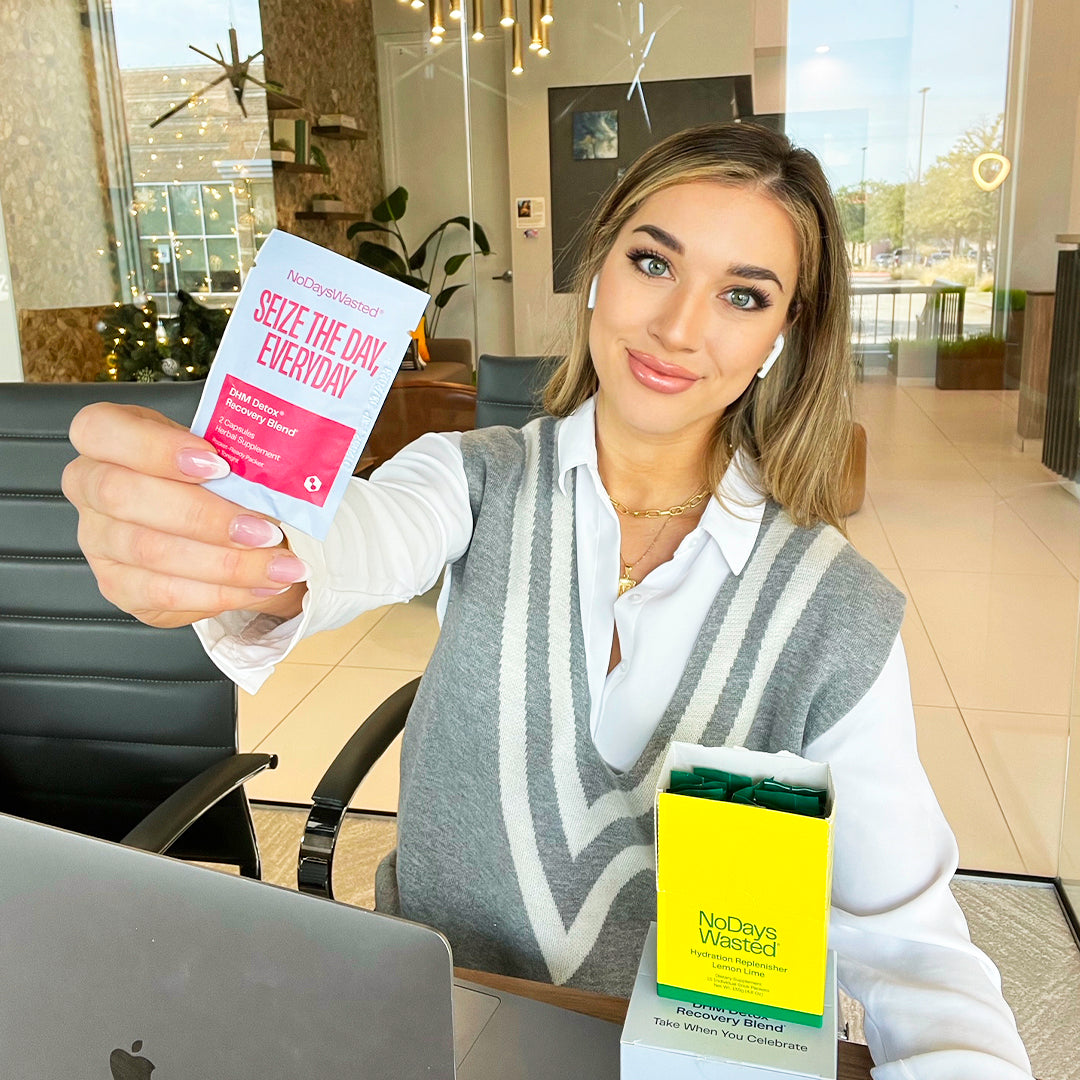 Mary
The new lemon flavor of the hydration replenisher is my absolute favorite!! It tastes SO good and I feel so hydrated, especially after a night of drinking 😇 highly recommend for people who like to party (and also great for work outs and fitness enthusiasts!!!
FREQUENTLY ASKED QUESTIONS
Have questions? We're here to answer them.
How do I sign up for a subscription?
To become a subscriber, all you have to do is place a subscription(auto-refill) order! All of your subscriber benefits will remain active for as long as you have an active subscription.
What can I change within my subscription (i.e. flavor, frequency, etc.)?
You can change the frequency of your shipments, add or swap flavors and products, skip your next delivery, and more. You can manage these by logging into your account (hyperlink) or via text.
Should I subscribe if 've never tried No Days Wasted before?
We offer a satisfaction guarantee* on your first order of DHM Detox. Other products re ineligible for a refund.
How will I receive my subscriber perks?
We'll send subscriber only discounts, exclusive early access to new products, and more right to your email!
Can I still take advantage of deals for non-subscribers?
Yes! While you do get the best discount we offer year round as a subscriber, you can take adventage of regular promotions by checking out outside of your subscription account!
When should I expect my order?
In the US, you will receive your order within 2-5 business days of the date charged. In the UK, within 48 hours. Canadian & International orders may take 6-11 business days. But we're working on faster shipping times for Canadians!
How do I cancel my subscription?
You can cancel your subscription at any time! You can do so by logging into your account or contacting us at info@nodayswasted.co. We'd love to hear why, so please share the good and the bad.