SEIZE THE DAY, EVERY DAY
Scientifically-backed, functional supplements that help you maximize life's moments.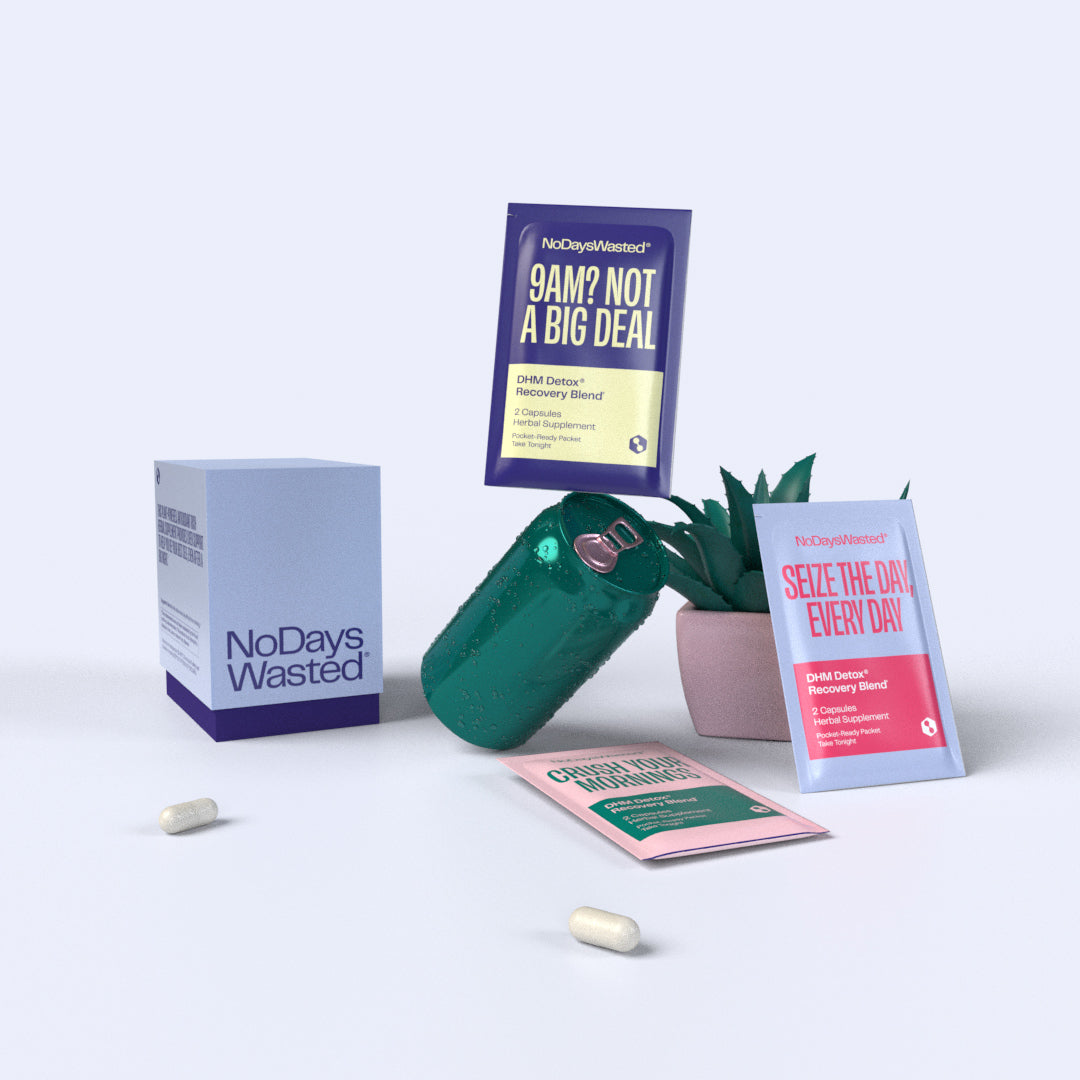 OUR MISSION & VALUES
To deliver science-backed, problem solving supplements – riding high on positivity by encouraging our community to live life to the fullest because experiences, adventures and successes await.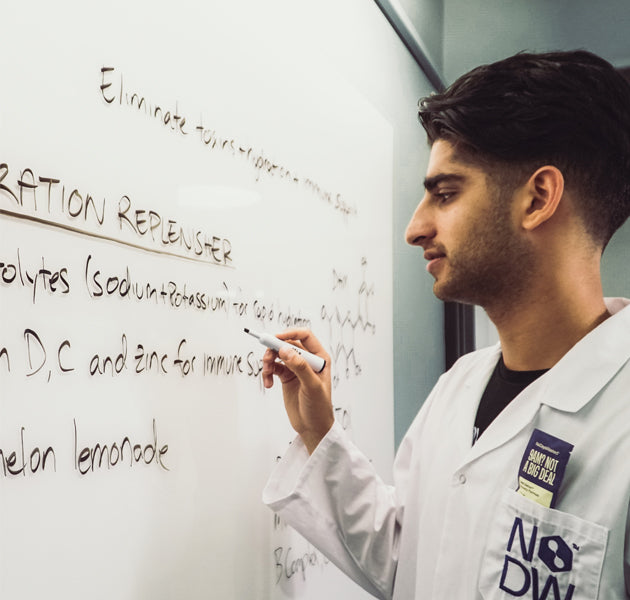 We are constantly innovating, formating & striving to improve people's lives through ther overall health & wellness.
We are experience oriented, encouraging balance over burnout.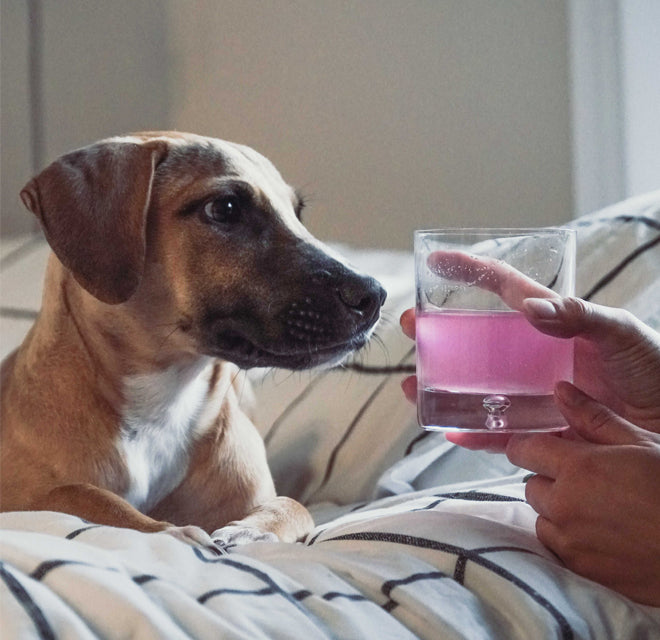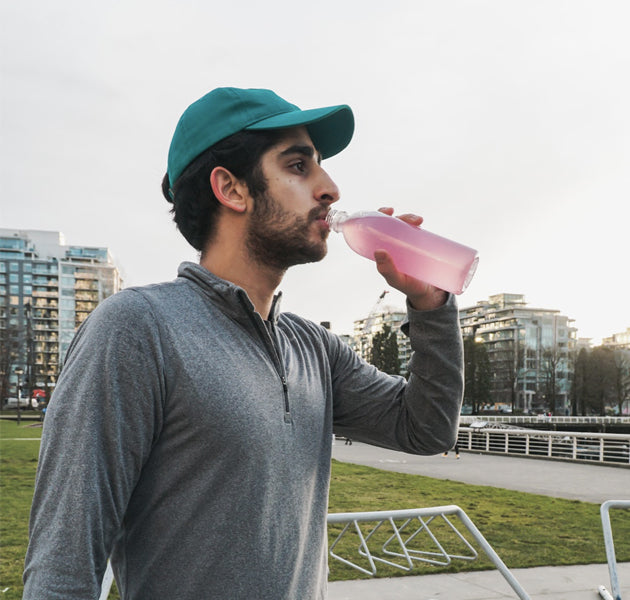 We are celebratory of life's mini-wins, knockout successes and everything in between.
We are people first - placing our wellness community - our customers at the core of everything we do.