SEIZE THE DAY, EVERYDAY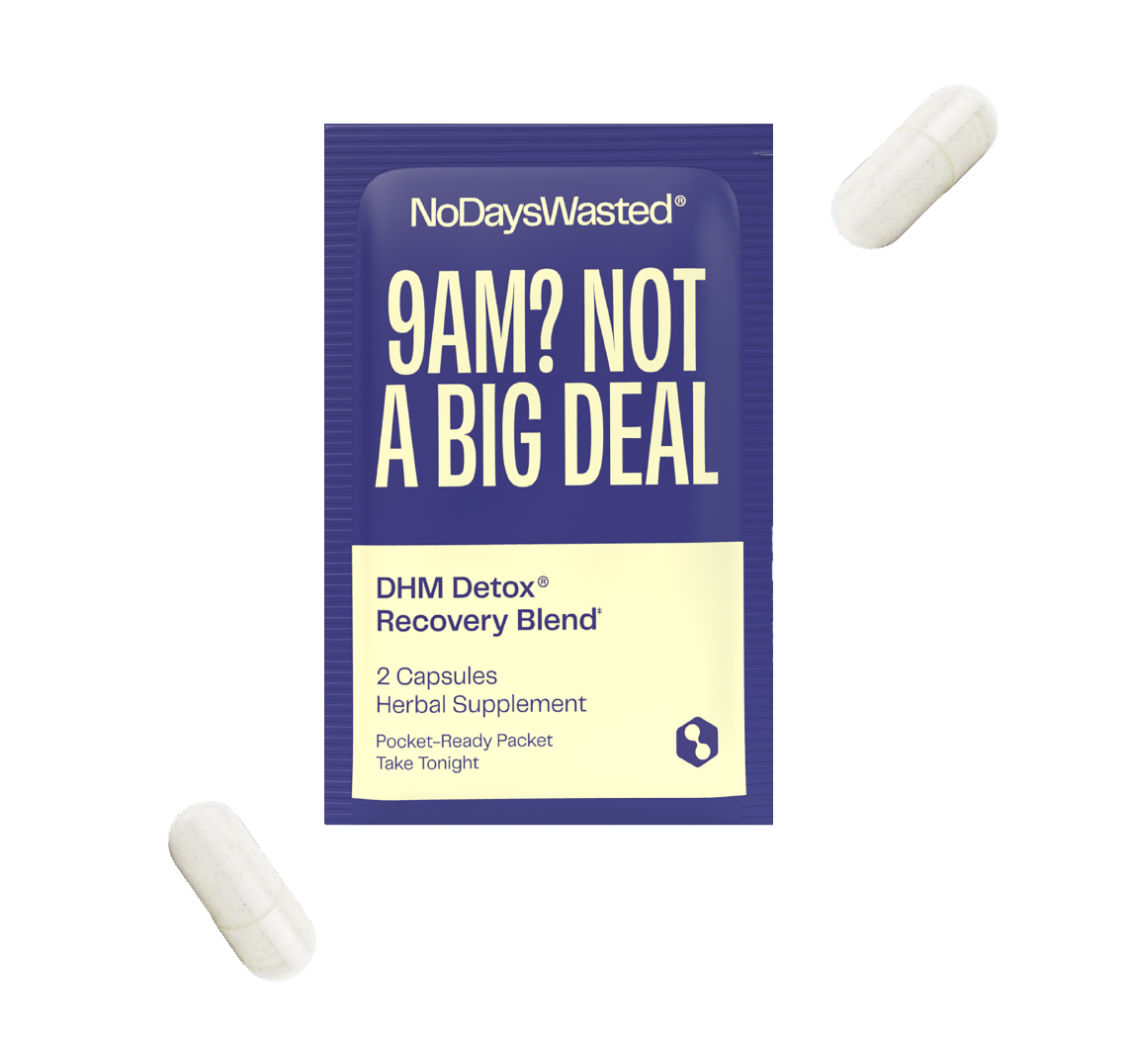 We believe that life is meant to be lived to its fullest, and that the moments we experience with friends, family, even strangers, enrich and fuel us to be the best version of ourselves.

We commit to showing up and giving it our all, every day – in the boardroom, at the gym, from the late night party to the early morning coffee date - they say rest is for the wicked.

Between all of our commitments, life starts to take its toll – we're stressed, sleepy, and recovery is harder than it used to be. But, does it have to be?

No Days Wasted ® brings supplements, backed by science, that help you maximize life's moments – from proactively boosting your immunity, keeping you optimally hydrated, to simply helping you get up and going after a night out with friends (maybe after a drink or two) – we strive to help you feel your best, everyday.