DIHYDROMYRICETIN
aka DHM, our secret to
fighting toxins
DHM Detox comes in convenient packets that are meant to be shared and taken when you're out celebrating
We used a blend of powerful antioxidants, anti-inflammation and liver support ingredients in our optimized blend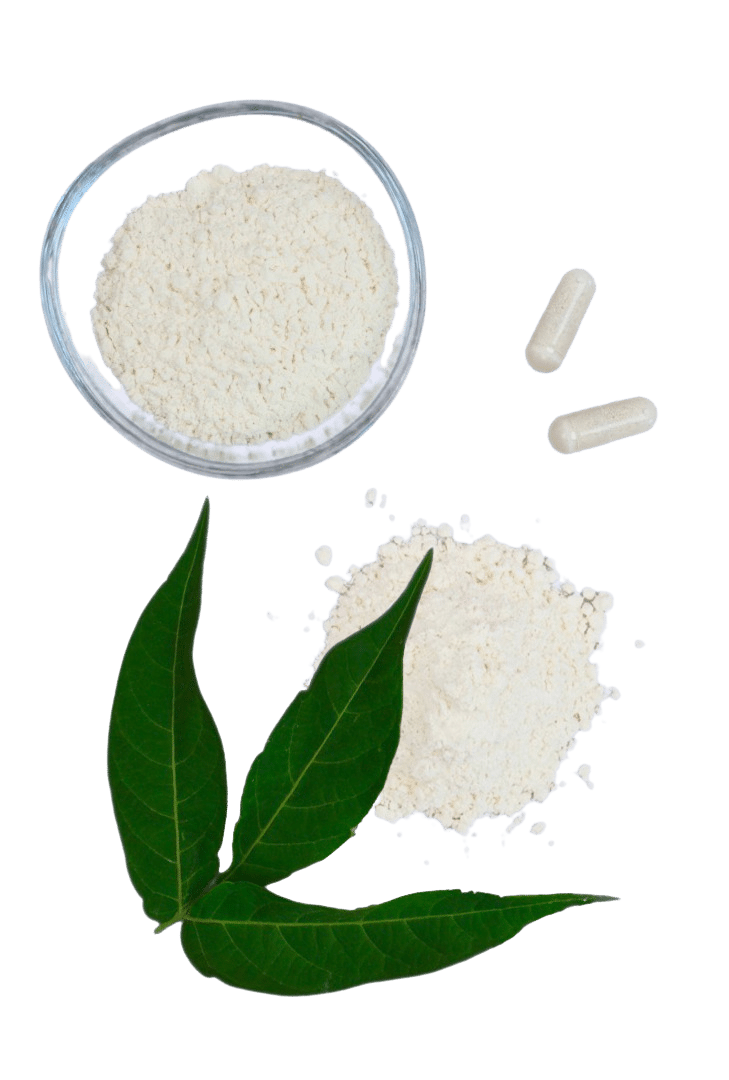 Toxins are 80% of the problem and DHM is the solution - we source the highest quality of this plant-based ingredient
We aim to aid recovery, so you can get back to normal the next day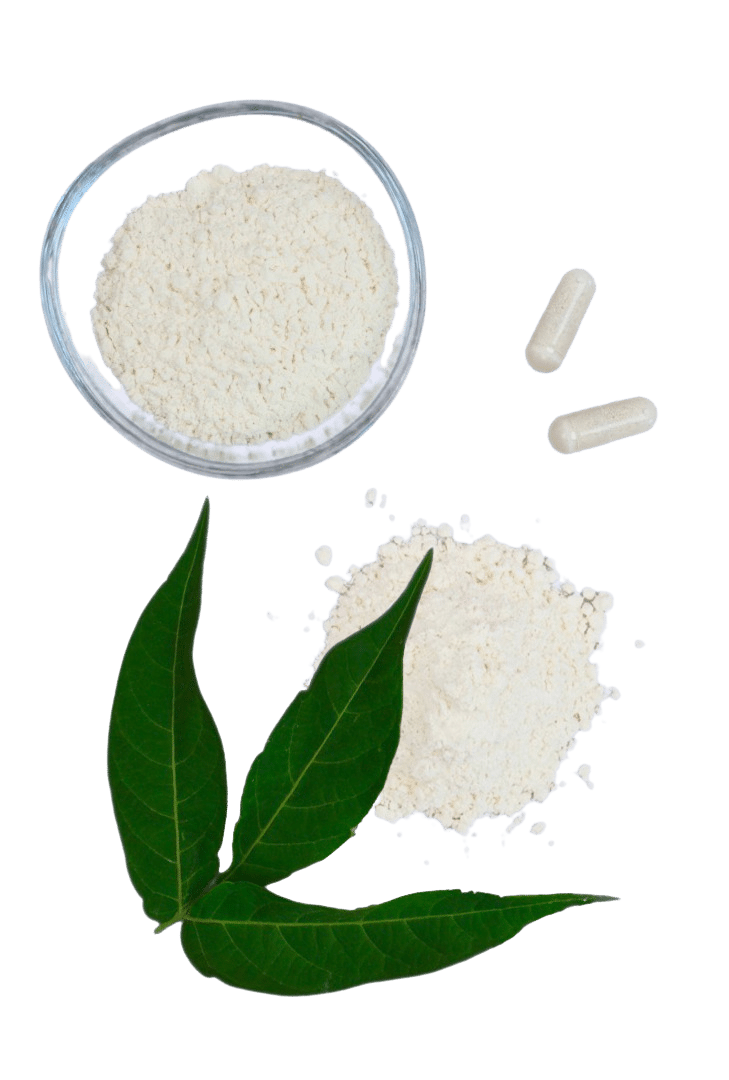 DHM Detox comes in convenient packets that are meant to be shared and taken when you're out celebrating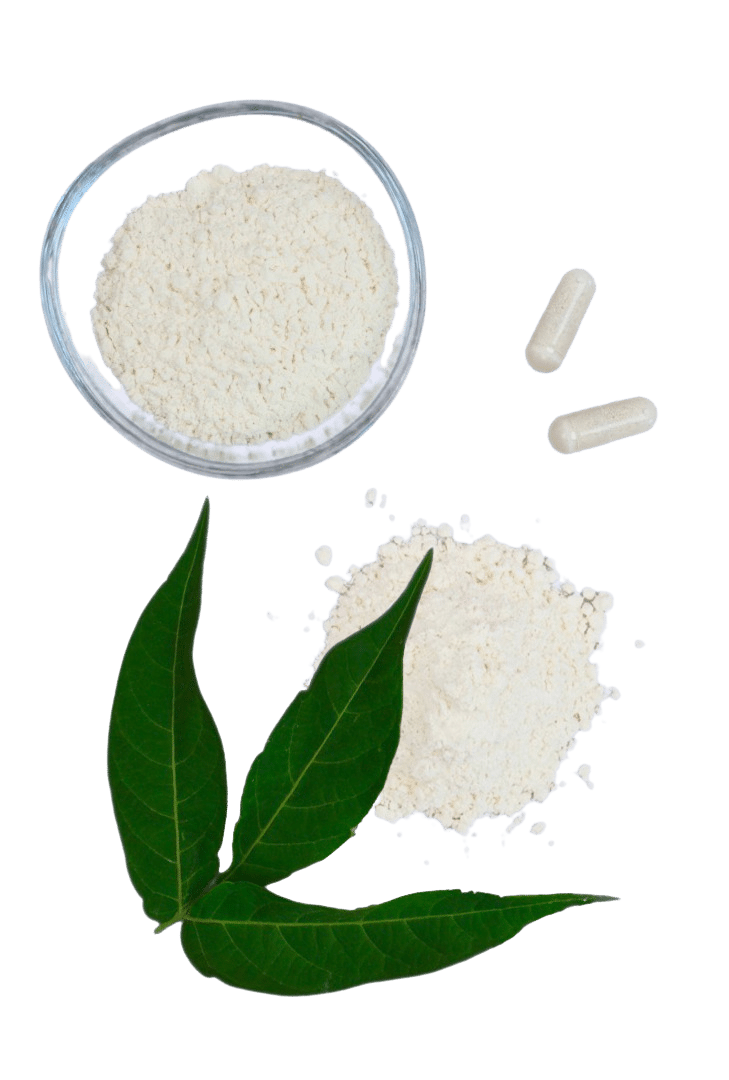 We used a blend of powerful antioxidants, anti-inflammation and liver support ingredients in our optimized blend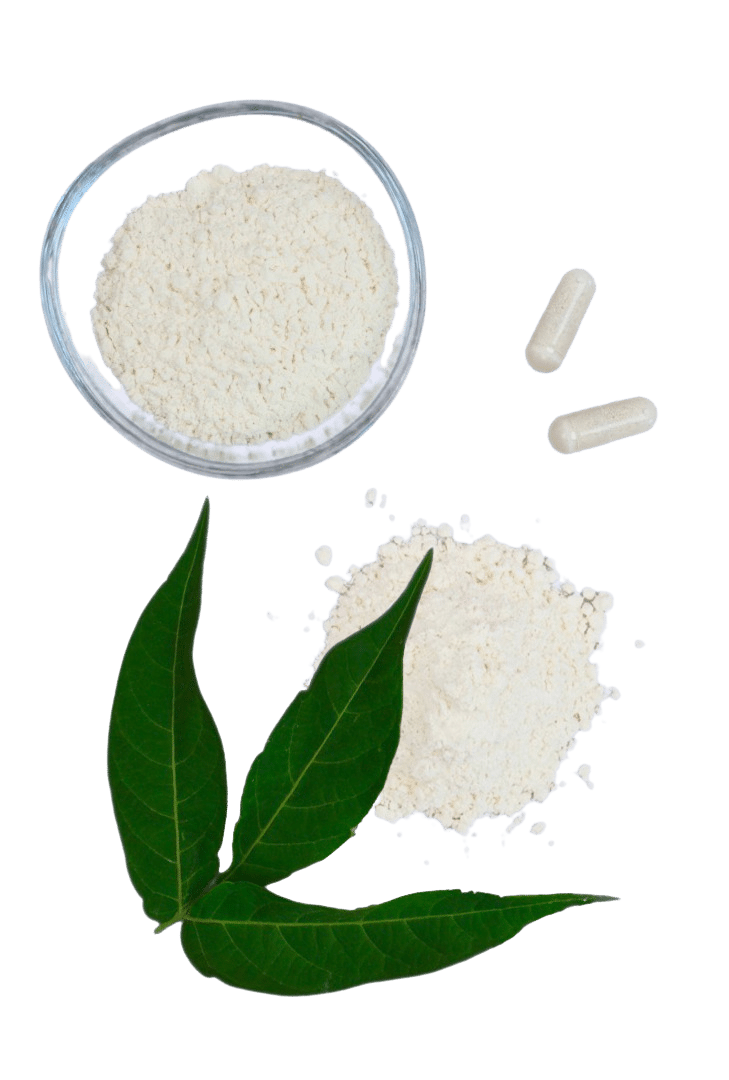 Toxins are 80% of the problem and DHM is the solution - we source the highest quality of this plant-based ingredient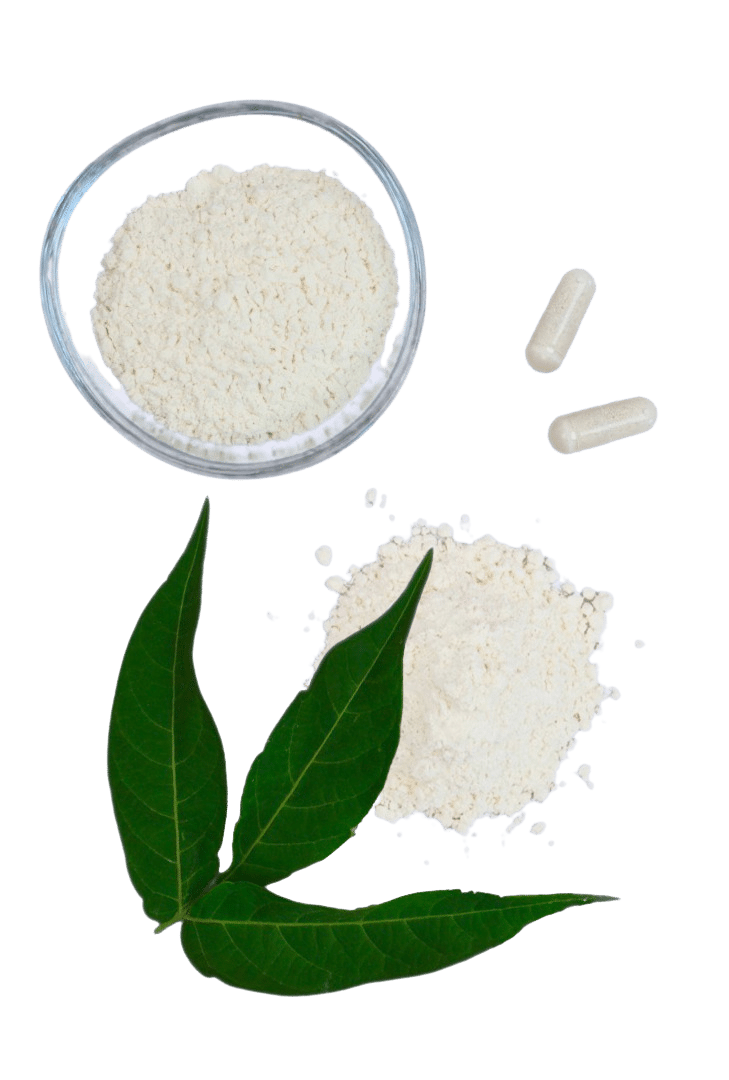 We aim to aid recovery, so you can get back to normal the next day
As Seen In
"Time is our greatest asset, why waste another day not feeling your best?"
"In 2020, No Days Wasted landed a deal on Dragons' Den"
"The formulation and dosage of ingredients in his product is "optimized" for efficacy"
"A brand that bio-hacks its way to success"




SHOP BY LIFESTYLE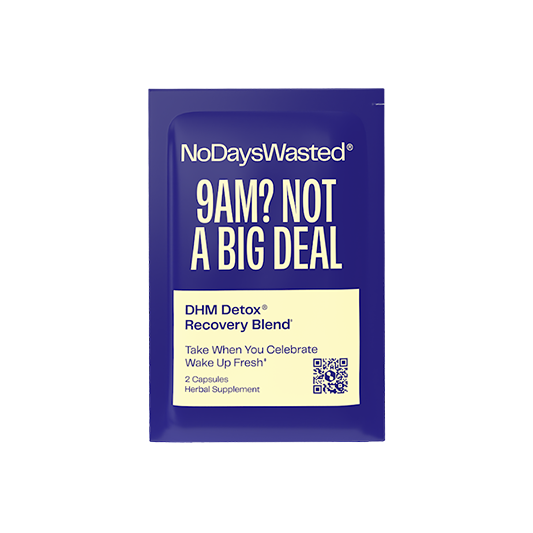 DHM Detox
The vitamin for when you drink. Take while celebrating and wake up fresh.
SHOP RECOVERY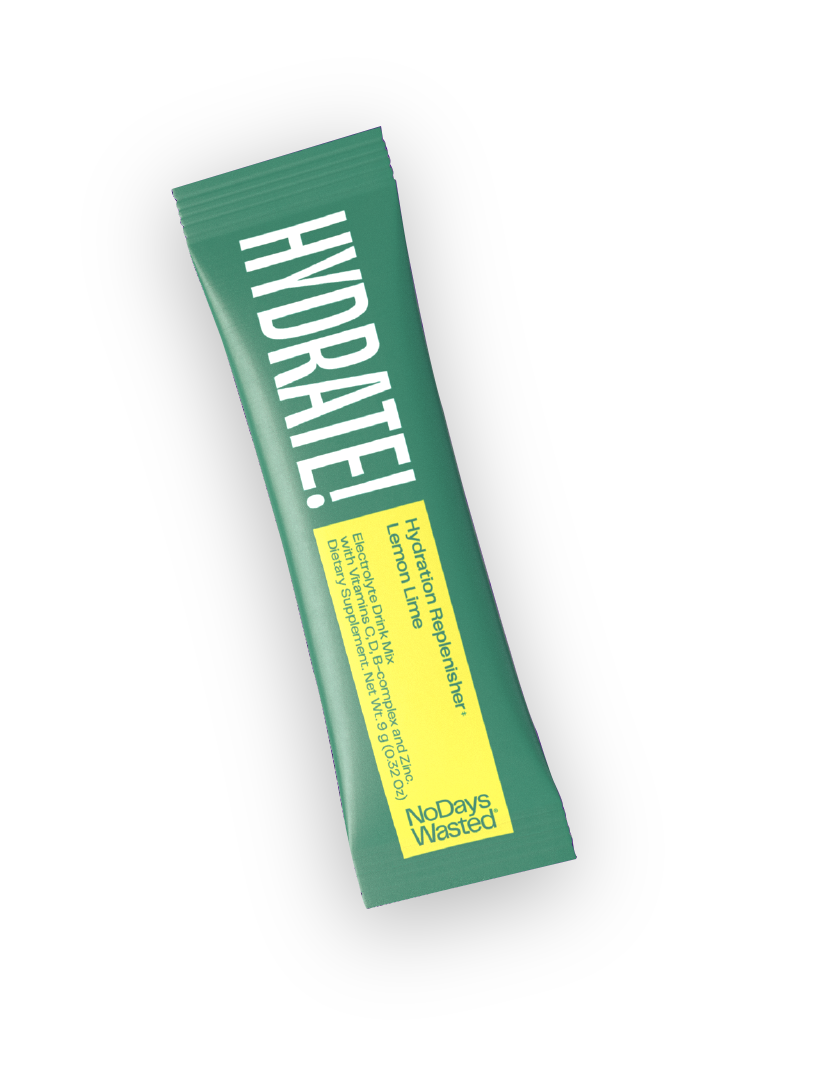 Hydration Replenisher
Hydrate 3X faster than drinking water alone.
SHOP HYDRATATION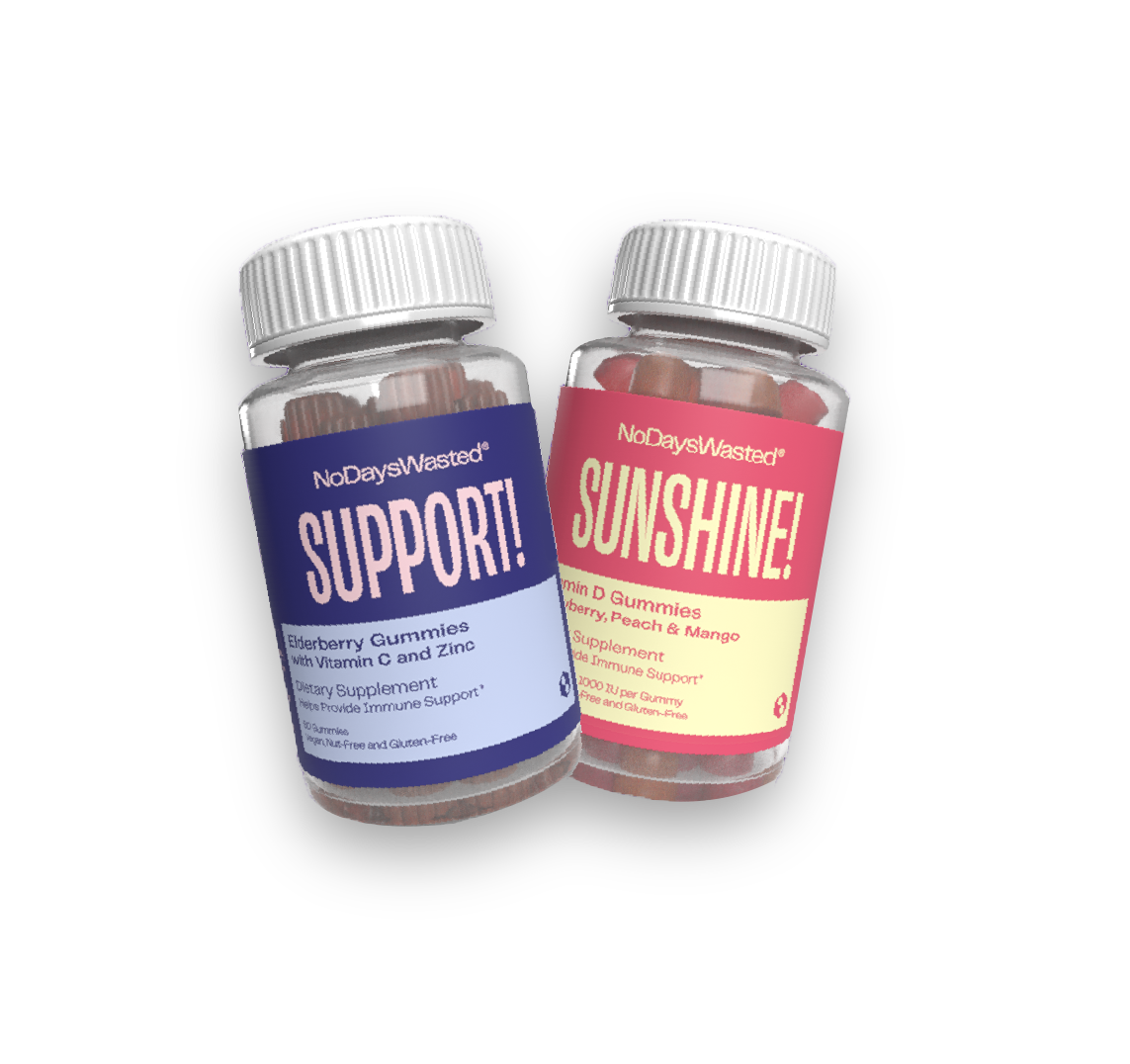 Immune Support
Vitamin C, D, Zinc & Elderberry to keep your immune system strong.

SHOP SUPPORT

LEARN MORE

}
OUR EXPERTS
No Days Wasted ® brings supplements, backed by science, that help you maximize life's moments – from proactively providing immune support, keeping you optimally hydrated, to simply helping you get up and going after a night out with friends (maybe after a drink or two) – we strive to help you feel your best, everyday.
MEET THE TEAM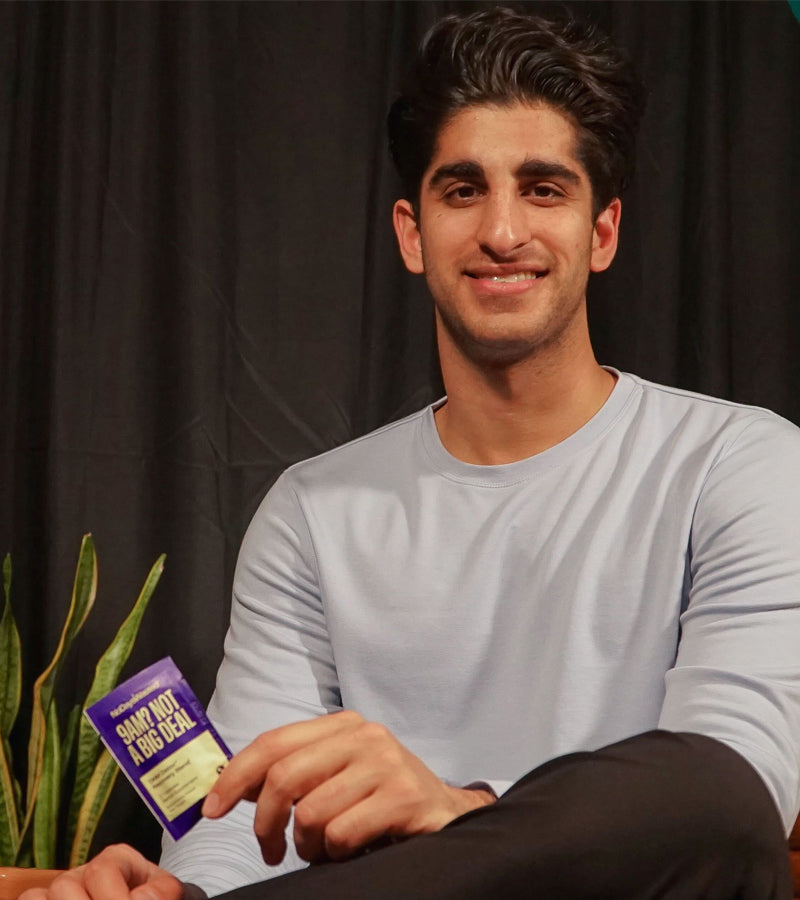 Nishal Kumar,BSc
Founder & CEO
"We're here to help you be your best, everyday and maximize life's moments. Our products are created with our customers in mind "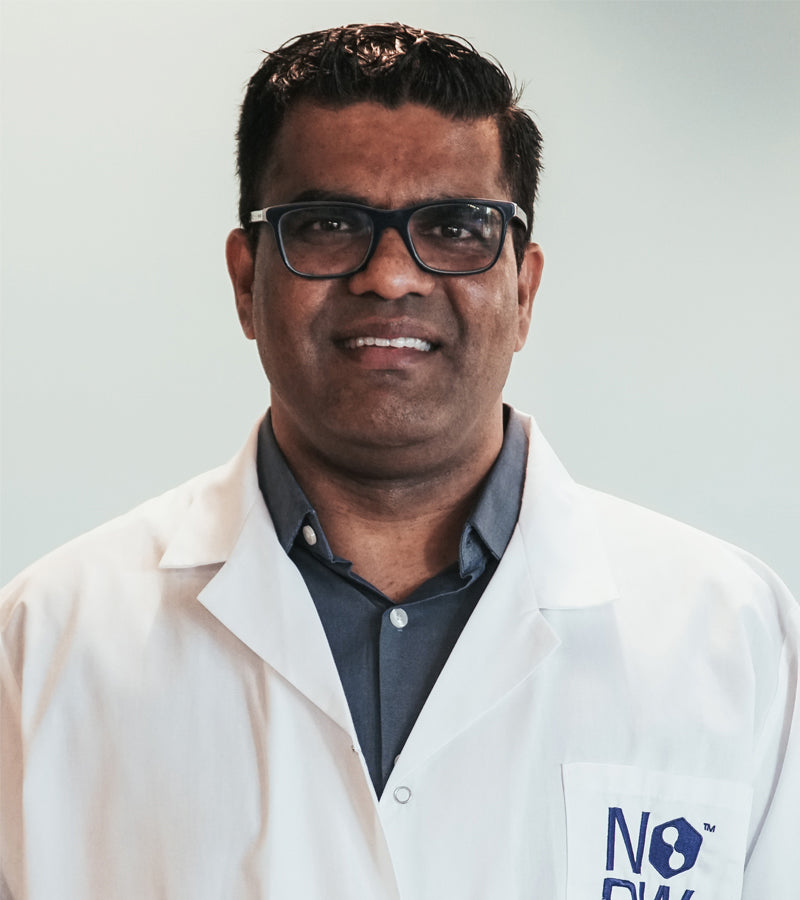 Dr. Thumati, PhD
Scientific Advisor
"We're focused on sourcing quality ingredients that provide a great foundation for DHM Detox and Hydration Replenisher "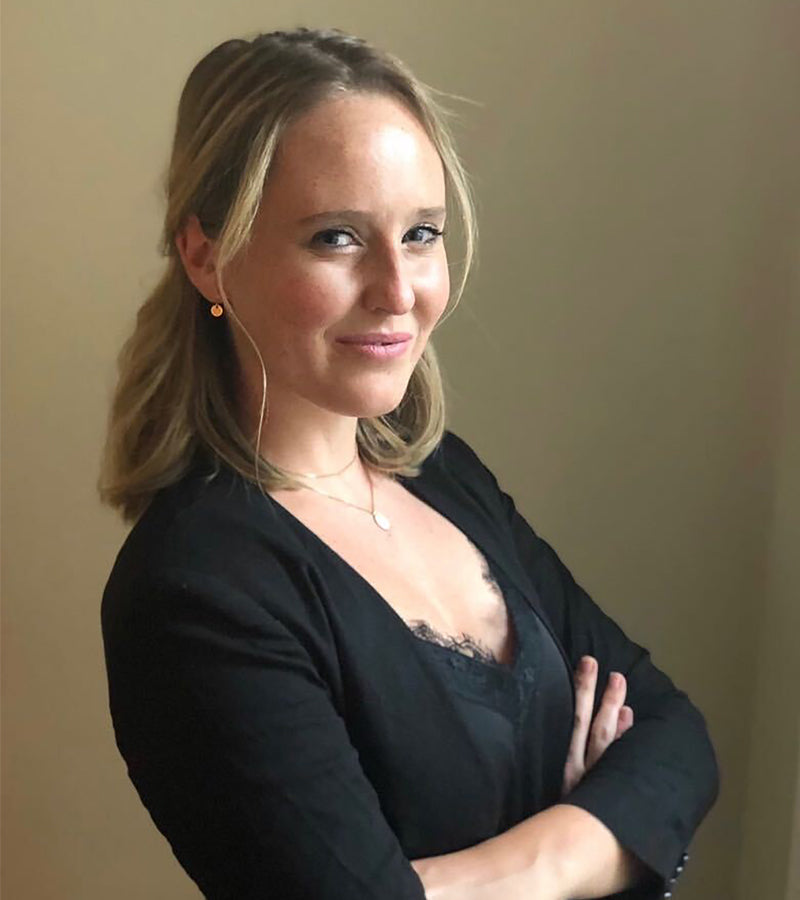 Dr. Forst, MD
Scientific Advisor
"The work Nishal and his team are doing is great. Antioxidants are critical in recovery, and Vitamin C, D and zinc are very important in supporting the immune system"
JOIN OUR COMMUNITY
Join the 100,000 + members of the No Days Wasted community. Here's how they are maximizing life's moments.
VIEW REVIEWS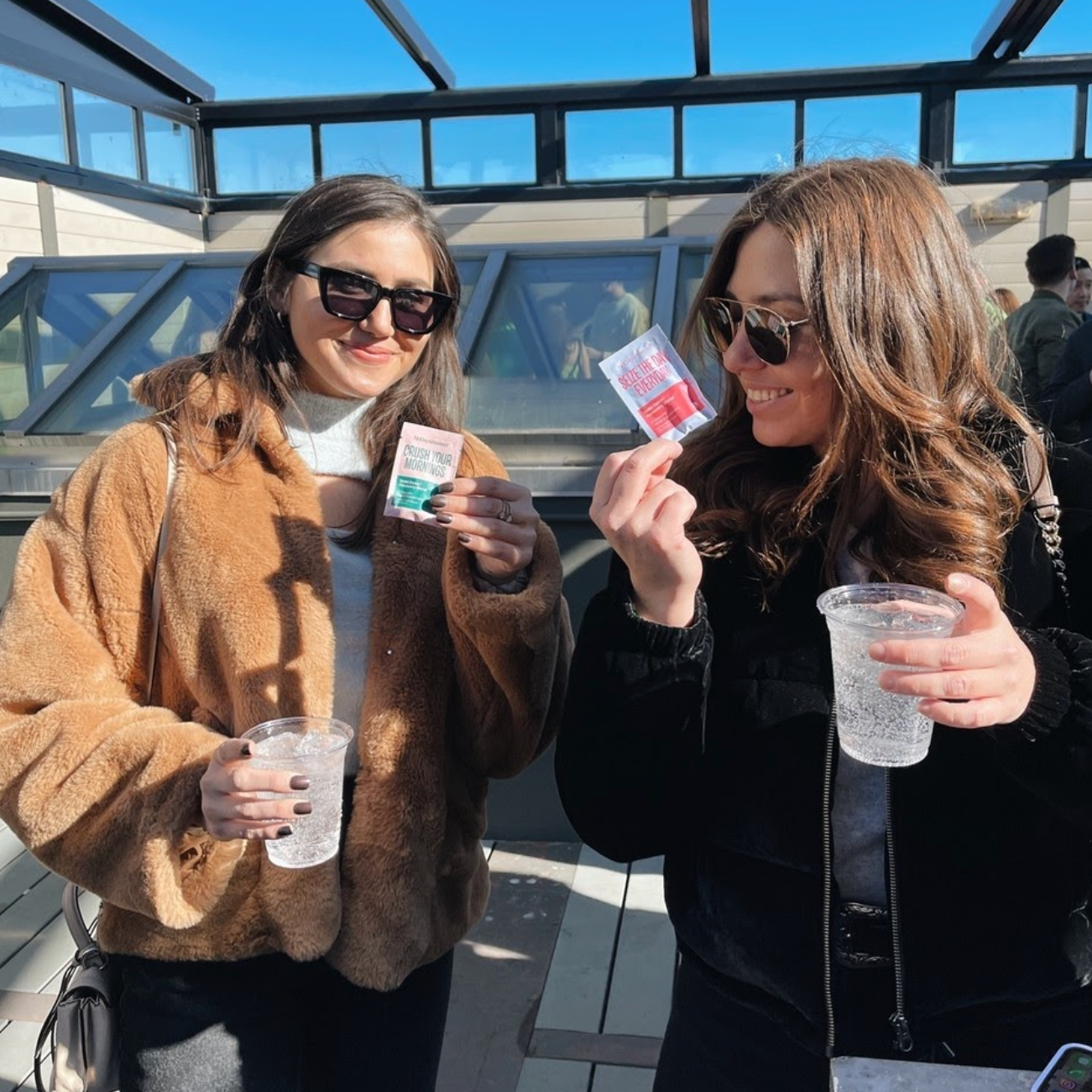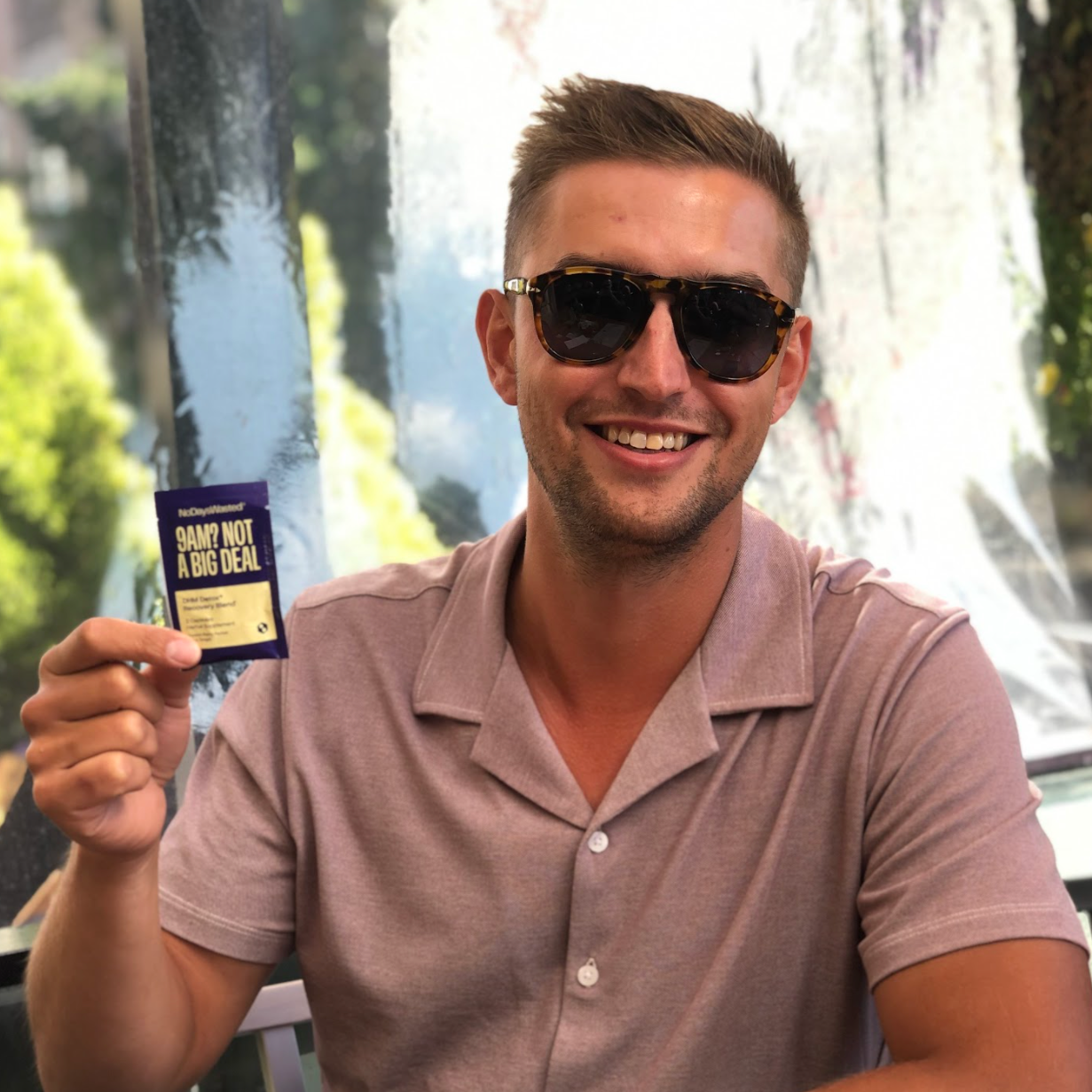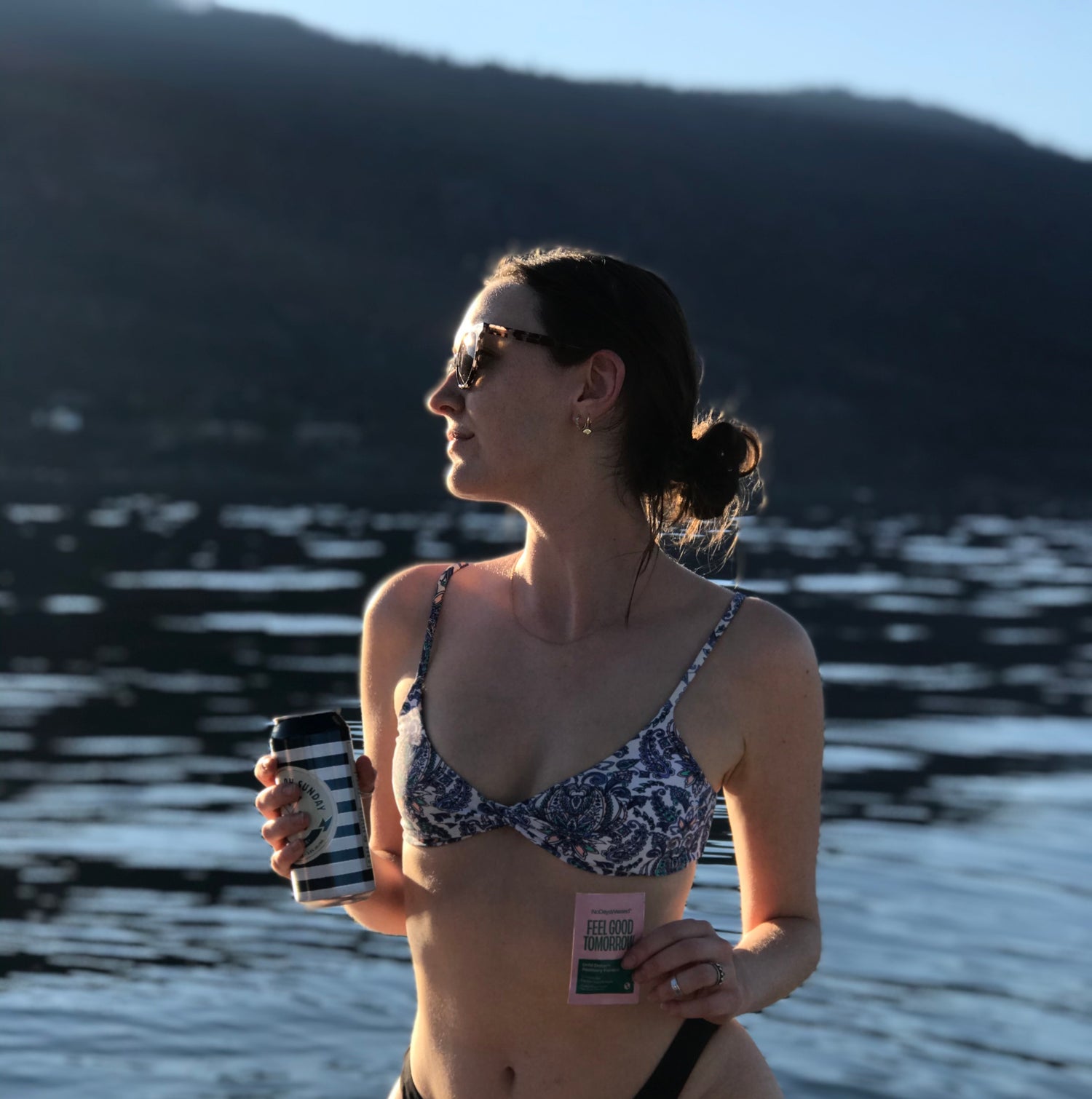 Instagram @nodayswastedco